Meet the Inveseo Team
At INVESEO, no project is too large. We have an unsurpassed network of individuals to get your job completed at the best possible price and in an efficient manner.
We enjoy a hearty challenge that forces us to use logical thinking skills to understand and analyze situations. We thrive in situations where we are required to push ourselves to accomplish a difficult task - quickly and correctly. We strongly believe that continuous learning and training allows a person to develop skills that can make accomplishing these tasks easier.
Meet the Owner
Peter J Hertel
Owner & Founder
Entrepreneur and businessman, Peter Hertel started his first business PH Web Design in 2008 while finishing up his BS in Business Marketing. Mr. Hertel proudly developed and managed over 100 websites since opening PH Web Design. After graduation Mr. Hertel was hired by the world renowned research firm, Gartner, Inc. (NYSE: IT). He spent 3 years on their Research Marketing / Campaign Marketing division helping to drive $300 million in annual revenue. In pursuit of his true passion for digital marketing and capital investments, Mr. Hertel migrated PH Web Design into INVESEO. He is pleased to continue the same Web Development / Management / SEO services with exciting offerings such as: Funding and Investments, iPhone & Mobile Application Development, Database Development, Project Management and more. These enhanced services are made possible through his expert network of developers, graphic design artists and Venture Capitalist Investors.
Outside of the office Mr. Hertel enjoys spending time with his family and friends, sports of any kind and weightlifting. He also enjoys traveling around the globe to new destinations.
Meet the Team
Norman G
Social Media Marketing Manger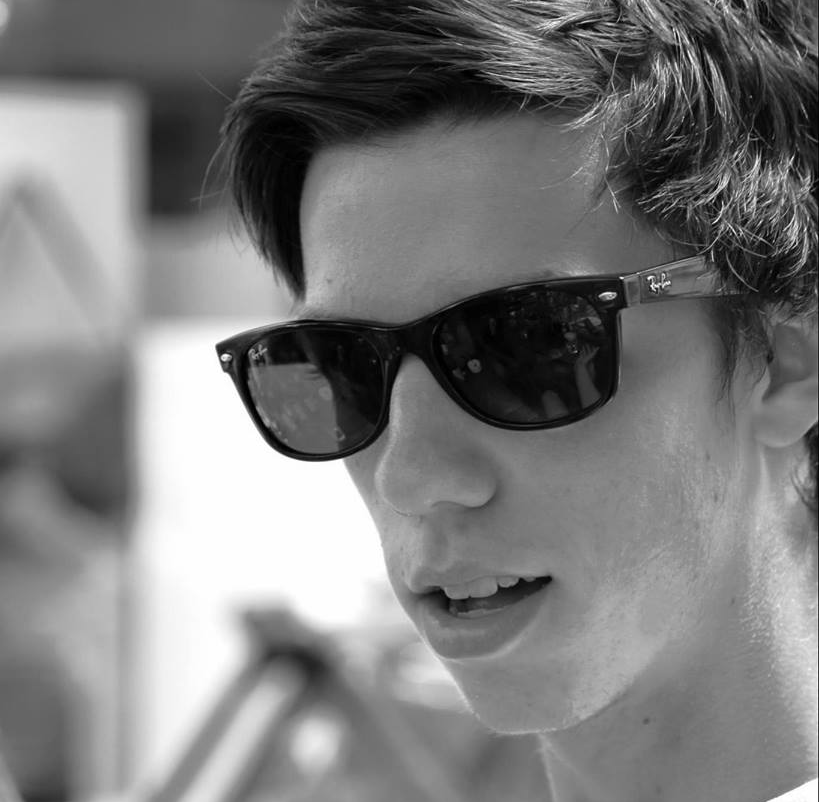 Norman studied Computer Science at the University of Trento in Trento, Italy. Norman's international social marketing and technical experience is tremendously valuable for our clients looking to market globally. Norman has a strong passion for social media and web marketing on platforms such as Instagram, Facebook, Google Plus and Twitter. Norman currently manages multiple social media accounts with over 200,000 active followers. He argues that social media is becoming more prevalent by the day and a key marketing component for companies looking for global interaction and recognition.
Outside of the office, Norman is active with sports, loves spending time with his friends and also has a passion for supercars.
Sergey S
Database Architect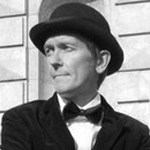 Sergey has been in the computer industry since the late 1980s and worked as a system programmer / administrator on many types of UNIX systems. With over 10 years of web-development experience, Sergey now has a history of PHP, MySQL, Redis, JavaScript, Ajax, LAMP, Ajax, RSS, XML, API, AWS services, DNS, SMTP and more!
Penny M
Strategic Content & Research Specialist
Penny helps businesses connect with customers and inspire real action through fresh, powerful copy. With a keen eye for detail, she takes pride in being a copywriting generalist who can get to the heart of any field. Whether partnering with a speech therapist, plumber, fitness equipment supplier or wine maker, she translates industry speak for a wider target audience.

She has worked with companies from all over the world, particularly in the fields of health and education. Her services include website content, press releases, newsletters, email campaigns, white papers, copy editing, and more. Penny originally hails from Sydney, Australia but currently lives in Montreal, Canada. She's currently working on a body of poetry and prose.
Munish B
Web Development Manager
Munish is an expert web designer and developer with over 5 years of professional experience. With proficient knowledge of HTML5, CSS3, Bootstrap, PHP, WordPress and all other types of CMS, he is a valuable asset to the team.